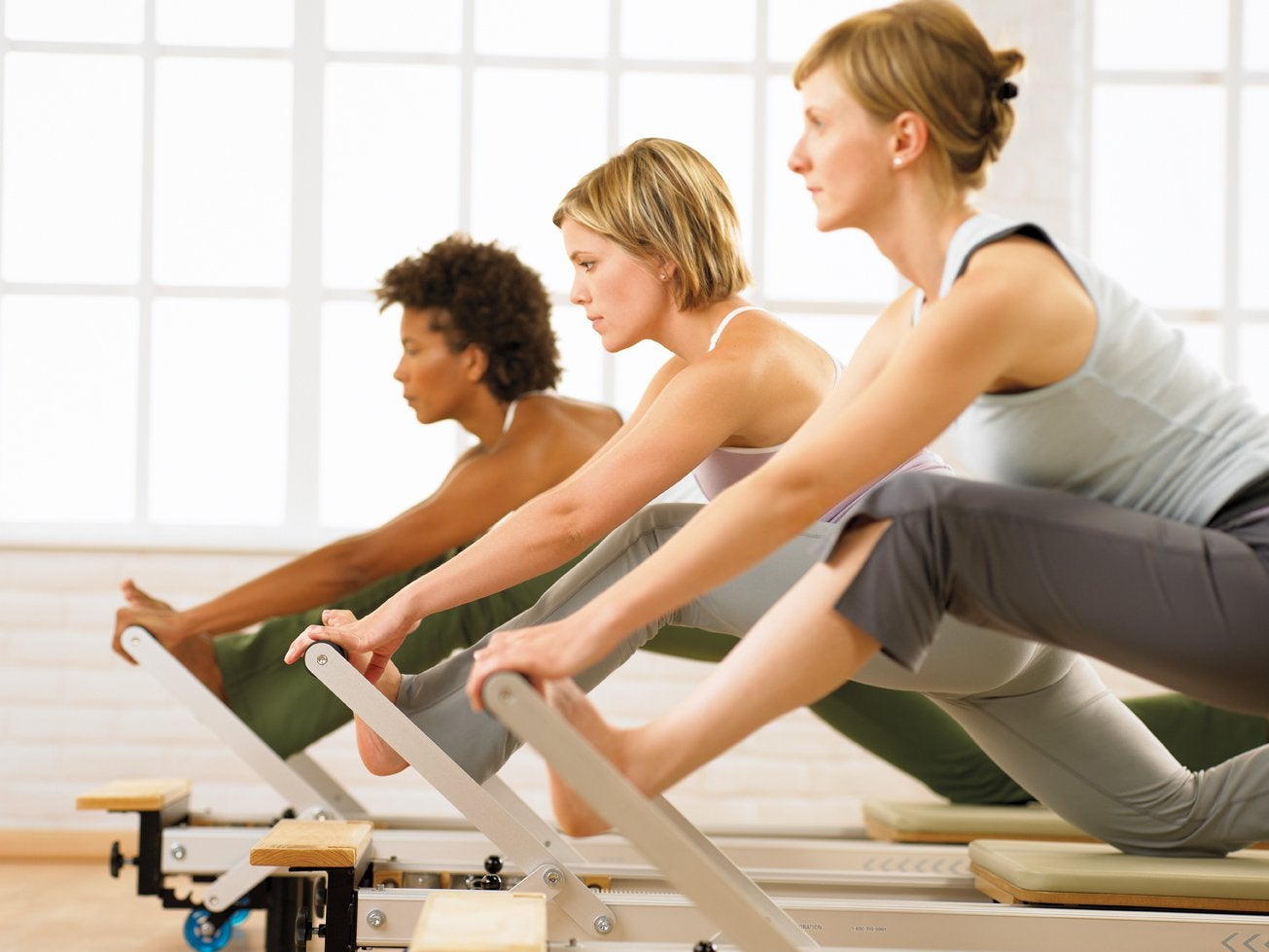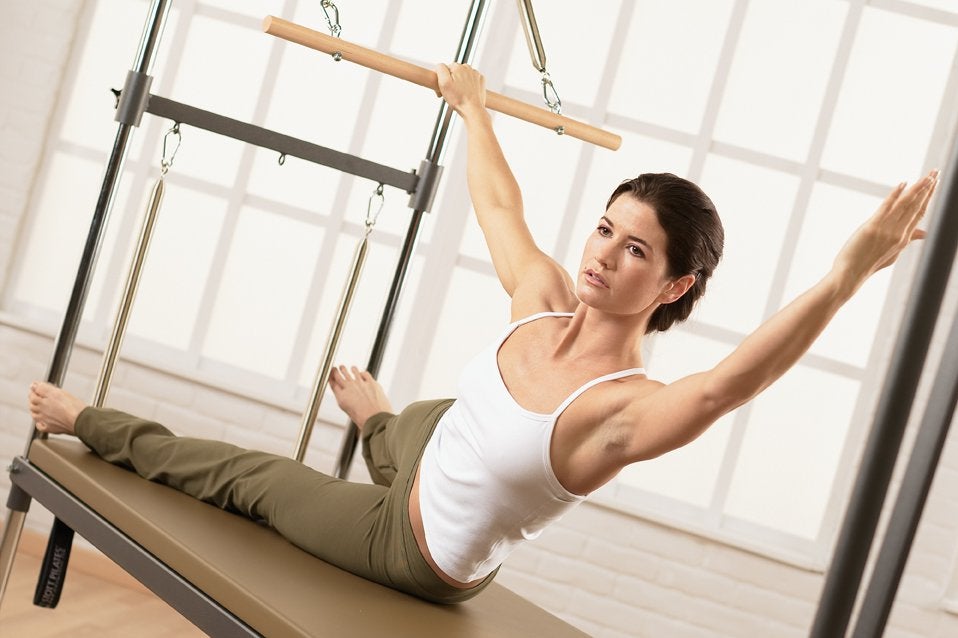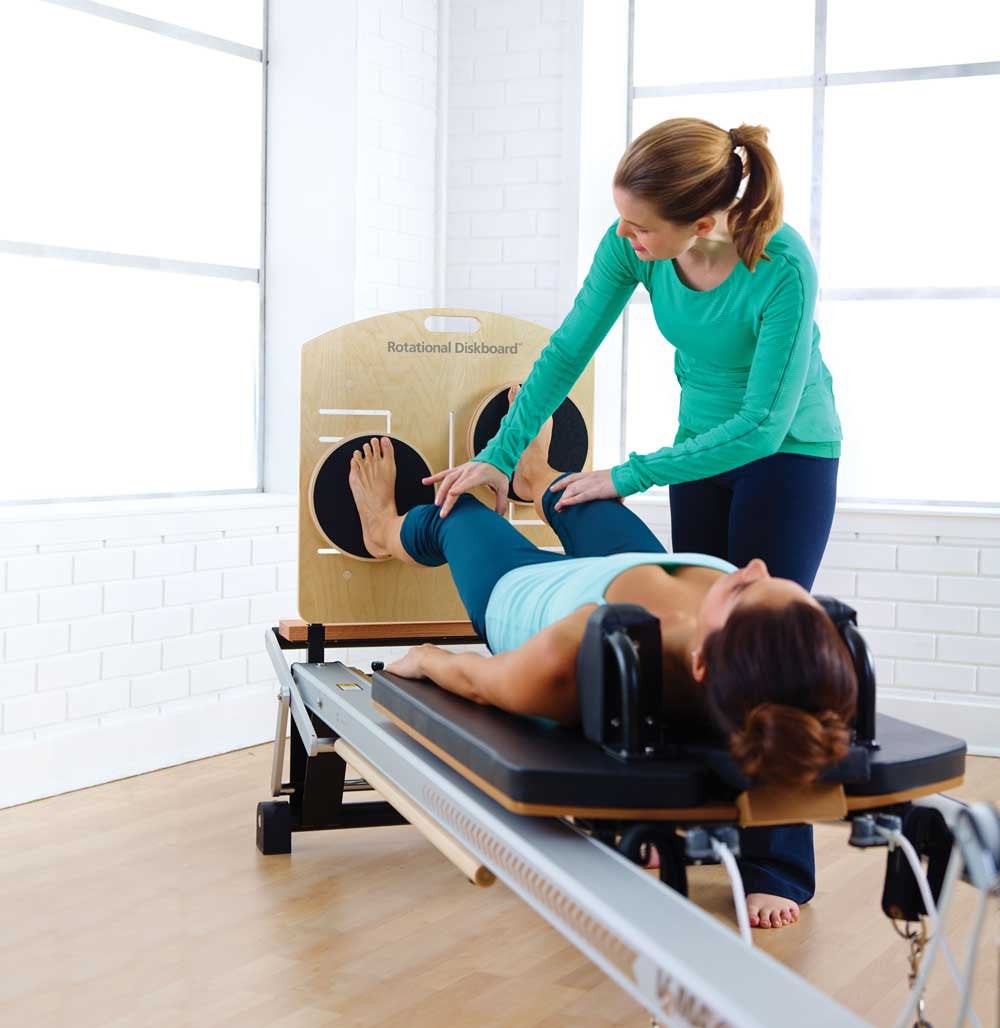 SP_Equipment_Group-02_72dpi-RGB_1545096210
SP_Equipment-28_72dpi-RGB_1545096210
STOTT-PILATES-rehab-03_72dpi-RGB-2_1545096211
Poway Pilates
With Over a Decade of Experience
Are you looking for a safe and effective fitness program led by high-level trainers? At Poway Pilates, we offer a wide variety of Pilates classes for both individuals and groups. If you would like to request more information on our programs, then call our office at (858) 748-7864.
We offer the following classes for our clients:
Group and individual (private) Pilates classes
Pilates reformers (private and group)
Barre (private and group)
Mat Pilates (private and group)
Kettlebell (private and group)
MOTR classes (group)
Whether you are a first-timer or a Pilates veteran looking for a new location, we have something to offer everyone! You can trust our dedicated instructors, who are highly trained in proper exercise technique and practice. Talk to us today to learn more about the unique and powerful program that is Pilates!
Engaging the Whole Person, Mind & Body
Our facility was founded in 2008 and since then, we have served countless clients from all over Poway, Rancho Bernardo, and Rancho Penasquitos! Our current owner, previously our lead instructor, has many years of experience training others to develop a strong and healthy body through Pilates. We are committed to helping you reach the best version of yourself that you can be.
Many aspects set us apart, such as the following:
MOTR classes
Convenient location in historic Old Poway Village
Fully equipped and upscale facility
Peaceful studio environment
Client satisfaction with an emphasis on safety
Adherence to the tradition and art of Pilates
No matter what your fitness goals, we are dedicated to helping you reach them in a motivating, exciting, and safe exercise environment. You can easily sign up online to jump into an upcoming class, either individual or group. If you are interested and want to learn more, sign up for a free private consultation! Start by calling Poway Pilates at (858) 748-7864.
Why Join Us?
Honoring the Tradition and Art of Pilates
Free 30 minute combined initial Consultation & Instruction
Client Satisfaction with an Emphasis on Safety
Convenient Location in Historic Old Poway Village
Fully Equipped, Upscale and Peaceful Studio Environment